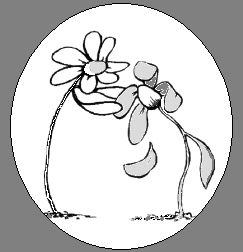 Gateway of Hope House of Restoration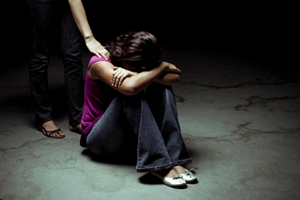 Where will my money go?

Money donated to Gateway of Hope House of Restoration will provide crucial funds for addressing the issues of victims of childhood abuse, rape, assault and human sexual trafficking victims.

•

Your donations will help us in the funding and ongoing care of our facility, and cover the cost of assisting               and rehabilitating survivors and raising awareness.
•

It will help us to prepare the house with beds, nightstands, comforters, pillows, sheets for bedding, towels               and furniture for the common room and classrooms etc. (We want the house to be fully prepared for those              who will be coming for their healing journey.)
•

It will provide basic necessities such as food, water, clothing, toiletries and all their basic needs.
•

It will provide for study materials, workbooks, books, notebooks etc.
•

It will help us provide warm meals, snacks and beverages per day everyday as long as they're in our facility.
•

It will help us pay the therapist that will be counseling each woman.
•

It will help us to buy a van to take the women on outings and volunteer work as they become stronger. (If you          know anyone who is willing to donate a van please contact us... We will notify you when we have the house.)
•

It will also help us fund relationships with hospitals, Police and other centers.
•     Above all, your donations will help change lives, renew lives and save lives.


Your support will also help us in the up keeping of the house.
Thank you for your donation.  

Ongoing donors will be invited to the opening of Gateway of Hope House of Restoration, where you will see how your donations are being used.