Events

Gateway of Hope House of Restoration invites you and a friend to our first fundraiser in Westchester, N.Y. called...

Getting to know Gateway of Hope House of Restoration and

why we need a home for women who are hurting and what makes us different.

We would like to invite you to join us and learn the intricacies of

Gateway of Hope House of Restoration

and how we as a nonprofit will reach out to women in Westchester and all five boroughs of N.Y.

This is your opportunity to come out and meet the founder, board, advisors and others.

An opportunity to receive first hand knowledge and information.

Learn who we are

Learn how to spread the word to help others

Learn how you can become a part of our organization

And much more!

We are still working out the details and

we will let you know as soon as everything is in order.

We will also have raffles, food and music.

Please join us and help us change and save lives!

If you would like to join us fill out the form below towards the left with your name and address

and we will send you further information as to the date, location and ticket price.

Gateway of Hope House of Restoration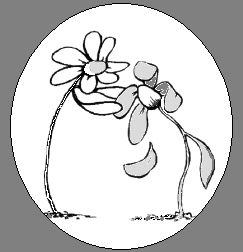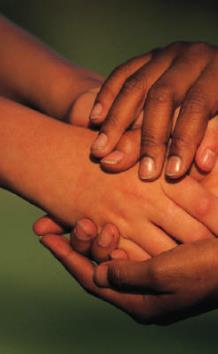 Healing Group

Gateway of Hope House of Restoration would like to invites you to find your healing through...

Prayer, Meditation and the word of God through healing verses.

As it says in Luke 17: 12-14

Then Jesus entered a certain village, there He met ten men who were lepers, who stood afar off. And they lifted up their voices and said """' Jesus, Master have mercy on us! So when He saw them, He said to the, ""   Go, show yourselves to the Priests,"

And so it was as they went, they were cleansed.

Just as the lepers walked towards their healing so will we. By faith, prayer and meditation we will also find our healing, as our faith grows and becomes stronger through healing verses and positive reinforcement.

I believe with all my heart that God still heals.

There is still hope and with faith much can happen as we pray and keep our focus on Him.

For unknown reasons there are times that some healing's take time and that's what I want to address.

Though prayer, meditation and healing verses I believe that the healing will come. As we focus on God and free our minds from doubt, fear and negative thinking, we will draw nearer to our healing.

So if you are looking for your healing whether you are hurting physically, emotionally, mentally or spiritually you are welcome to join us.

You will receive a small pouch with three heart to place on those areas where healing is needed & a folder with a booklet of healing scriptures. An opening & closing prayer sheet that we will use. A Fathers love letter & a sheet with the armor of God.

Through soothing music we will create a soothing atmosphere to help you relax and focus on your healing.

Healing groups will be starting in September

Wednesday 7:00 PM - 8:30 PM

&

Saturdays 11:00 PM - 1:00 PM

All groups are affordable

I only ask for a love gift of $5.00 per-group which will go towards

Gateway of Hope House of Restoration.

It will be greatly appreciated.

If you would like to join us, fill out the form towards the left side of the page with

your name, address and phone number

and we will contact you with the location in Montrose, N.Y.